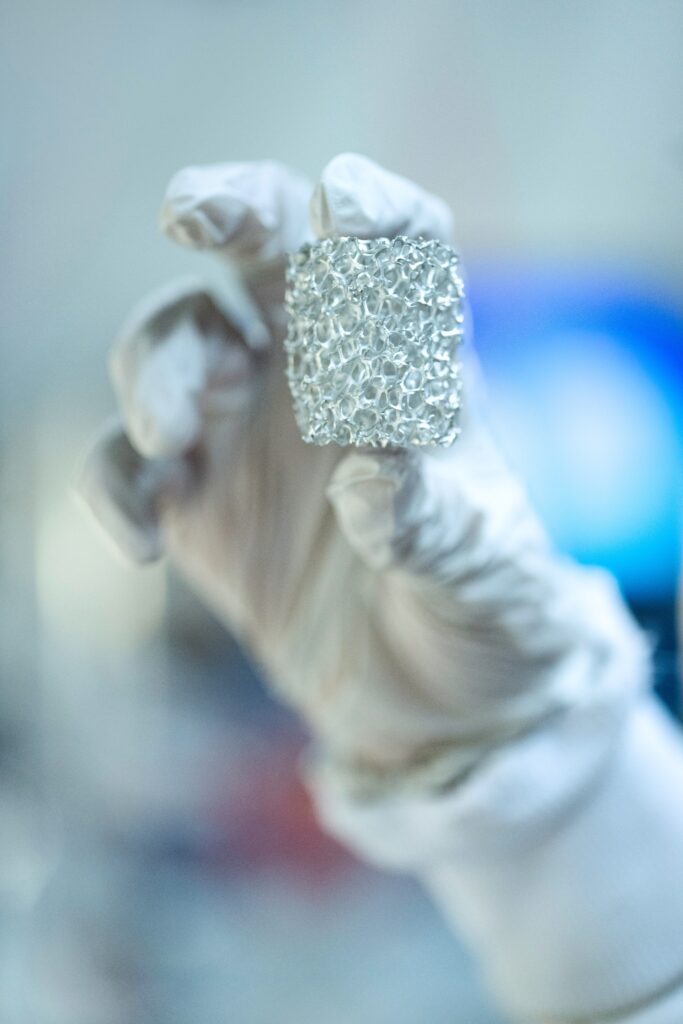 Many companies are now working to reduce toxic substances in their products and are using green chemistry principles to achieve their objectives. If you are a chemical supplier or formulator, consider Safer Choice.
Read about some of the companies that are have embraced the Safer Choice process for product development.
"The value of green chemistry is all about innovation and solving problems in a fun way."
– John Frazier, Hohenstein
Interviews with Industry Sustainability/Green Chemistry Professionals
Oregon Applied Sustainability Experience – Case Studies
Since 2017, Oregon Sea Grant and the Oregon Department of Environmental Quality have administered the Oregon Applied Sustainability Experience (OASE) program through funding obtained by an EPA Pollution Prevention grant. Third- and fourth-year college students and graduate students conduct research that helps Oregon businesses reach their waste prevention and sustainability goals.
Review the Case Studies to learn how sustainability has been integrated into business practices.
Industry Resources
Green Chemistry and Commerce Council
Green Chemistry and Engineering Conference
Sustainable Nation Podcasts
Listen to podcasts from global sustainability leaders.