October 18 – 20, 2022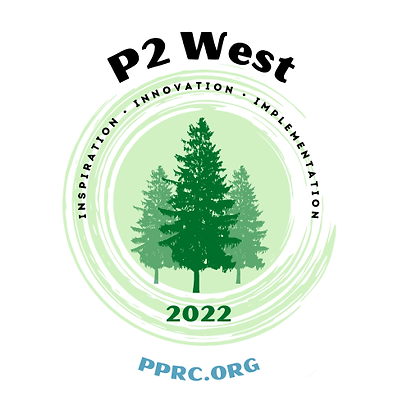 Consider attending this annual P2 conference of technical assistance providers, green business programs, sustainability experts, and zero waste and pretreatment professionals working with businesses and industry to reduce pollution. This year's event will feature keynote speaker Jennie Romer, Deputy Assistant Administrator for Pollution Prevention within the Office of Chemical Safety and Pollution Prevention, US EPA.
CLICK HERE to learn more and register.