2021 CARSON CITY AND DOUGLAS COUNTY
This program is currently closed.
Homeowners in the Tahoe Basin may still qualify for a $400 rebate from the Tahoe Regional Planning Agency – see "Tahoe Basin Bonus" below for details.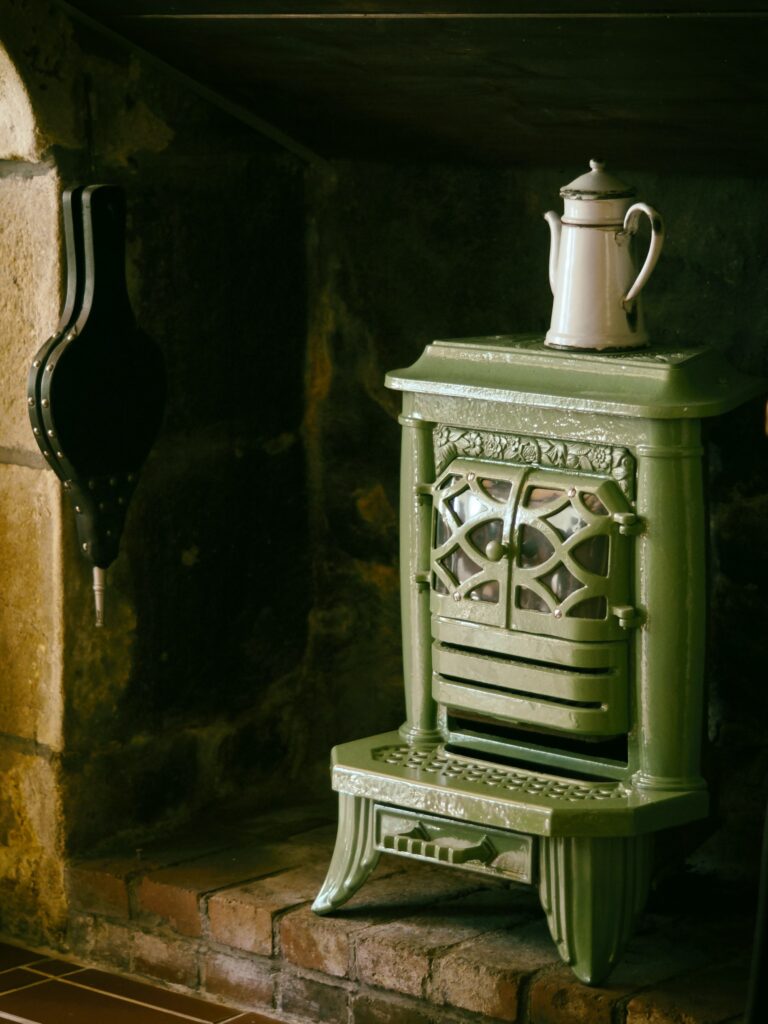 The Business Environmental Program has partnered with the Nevada Division of Environmental Protection's (NDEP) Bureau of Air Quality Planning since 2013 to offer financial incentives to help homeowners in Carson City and Douglas County replace older, more polluting wood stoves with new US EPA-certified wood stoves, pellet stoves, or natural gas stoves. Funding is limited and available on a first come, first serve basis.
$600 for a new wood burning stove or fireplace insert
$800 for a new wood pellet stove or fireplace insert
$1,200 for a new natural gas stove or fireplace insert
Only wood stoves lacking US Environmental Protection Agency emissions certification qualify for replacement. Open hearth fireplaces do not qualify for rebates.
Why?
Wood smoke contains soot and particles that pollute the air and can impact public health. Just 20 older, non-US EPA certified wood stoves can emit more than one ton of fine particles per hour. Upgrading helps reduce air quality pollution, especially during wintertime air inversions.
The benefits of removing older, dirtier burning wood stoves include:
Improved indoor and outdoor air quality
Save money! US EPA-certified wood stoves burn more efficiently so you can use up to one-third less firewood per winter
Reduced creosote build-up and chimney fire risk
Since the Business Environmental Program first partnered with NDEP in 2013, over 380 wood stoves have been replaced. Let your old non US EPA-certified wood stove be next.
How the Program Works
Must be a homeowner in Carson City or Douglas County
Existing wood stove must be an installed and fully functioning, non US EPA-compliant, pre-1992 model (phase I or older) or zero clearance insert. Participating Stove Dealers can assist in determining if your old stove qualifies.
Homeowner goes to a Participating Stove Dealer (see list below) to select a new qualifying wood stove, pellet stove, or gas stove. Either bring a completed Homeowner Application or fill one out at the Participating Stove Dealer.
When a new qualifying stove is selected, the Participating Stove Dealer confirms rebate availability with the Business Environmental Program. View the list of US EPA-certified wood and pellet stoves. When at the US EPA database, select "Do Search" and the full list of stoves will appear.
Participating Stove Dealer schedules a home visit. During the visit, the Participating Stove Dealer confirms old stove eligibility, estimates installation costs, take a photo of the old stove, and schedules a change-out date. Homeowner and Participating Stove Dealer agree who will apply for necessary building permits.
Participating Stove Dealer applies an instant rebate to the sales invoice.
During the change-out, the Participating Stove Dealer or licensed contractor will remove the old stove, install the new stove, and show the homeowner the features of the new stove and start the first fire.New stoves must be installed by a certified professional and must be installed in accordance with any applicable city or county ordinances; building permits may be required.
Homeowners must surrender their old wood burning stove to the stove installer who will then properly dispose of the old stove at an approved scrap metal recycling facility. These old stoves need to be retired and not pop up somewhere else in the community.
Homeowners feel the glow and enjoy the first of many warm winters with their new US EPA certified wood stove, pellet stove, or gas stove.
Please feel free to contact Chris Lynch at the Business Environmental Program with any questions or concerns at 775.834.3687 or clynch@unr.edu.
Tahoe Basin Bonus! Possible $400 Additional
Through additional funding provided by the Tahoe Regional Planning Agency (TRPA), homeowners in the Tahoe Basin portion of Carson City, Douglas County, and Washoe County can qualify for a $400 instant rebate. For homeowners in Carson City and Douglas County, this wood stove rebate may be combined with the rebate described above.
Qualifying zip codes include:
89451 – Incline Village & Crystal Bay, Washoe County
89413 – Carson City
89448 – Zephyr Cove, Douglas County
89449 – Kingsbury, Douglas County
Click here for a map of the qualifying portion of the Tahoe Basin within TRPA's jurisdiction.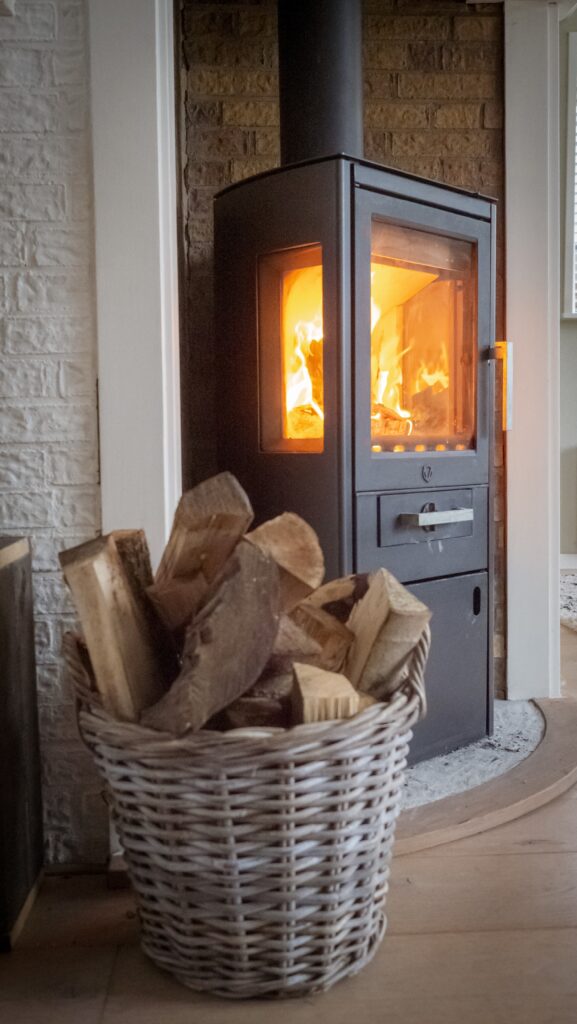 Participating Dealers
Building Permit Information
Learn More – Including the New Investment Tax Credit!
Visit the Hearth, Patio and Barbeque Association for more information on:
More Useful Information:
Just For Dealers: Rebate Reservations Portal