INTERVIEWS WITH GLOBAL
LEADERS IN SUSTAINABILITY
Available through a partnership with BEP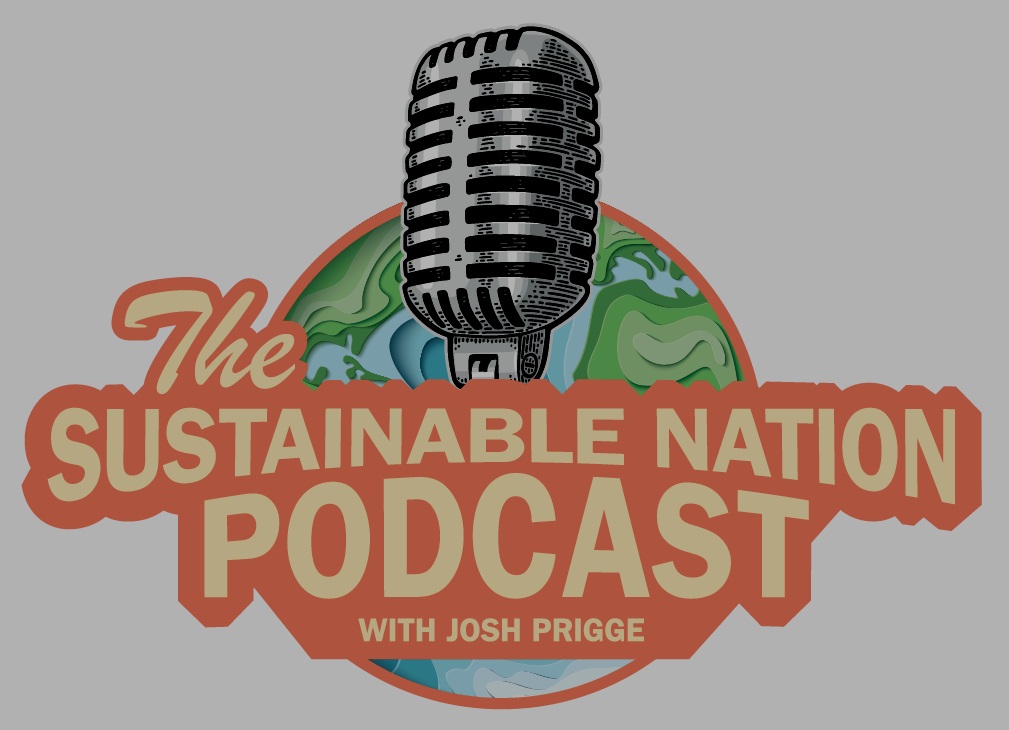 Considering incorporating sustainability strategies into your operations? Listen and learn from company leaders who are experts in sustainability as they share their experiences and advice.
Podcasts are hosted by Josh Prigge, founder and CEO of Sustridge Sustainability. Josh is a sustainability consultant, college professor, published author, and public speaker with nearly a decade of experience managing sustainability programs and initiatives for large organizations.
Latest Podcast:
Ratish Namboothiry – Director – Innovation for Good & Sustainability at Kohler Co.
Namboothiry has responsibilities for strategic and operational leadership for Kohler's Innovation for Good business and responsibilities for leading the enterprise sustainability strategy, governance, and performance.
An innovation incubator, Innovation for Good focuses on developing and implementing new business solutions that have a social purpose. His role also includes leading the assessment and incubation of socially relevant technologies and business concepts, and the conversion of ideas into successful products and services, while also driving sales and distribution.
RATISH JOINS SUSTAINABLE NATION TO DISCUSS:
The importance of transparency in meeting sustainability goals
Consumer demand for sustainable products/environmental declare labels
Net Zero environmental impact at Kohler
The Gates Foundation and Safe Water for All initiative
The 50 liter home
The Kohler waste lab – converting manufacturing waste into useful products
Advice and recommendations for sustainability leaders
More Podcasts
Visit the Sustainable Nation Podcast Library to listen to more podcasts.