INTERVIEWS WITH GLOBAL
LEADERS IN SUSTAINABILITY
Available through a partnership with BEP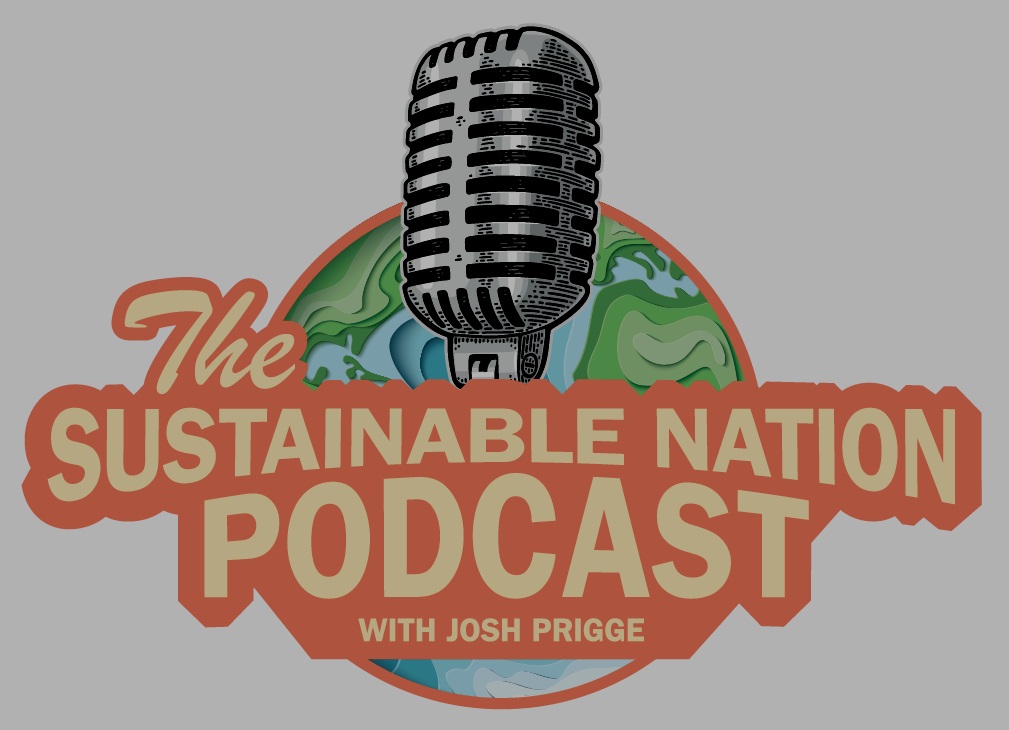 Considering incorporating sustainability strategies into your operations? Listen and learn from company leaders who are experts in sustainability as they share their experiences and advice.
Podcasts are hosted by Josh Prigge, founder and CEO of Sustridge Sustainability. Josh is a sustainability consultant, college professor, published author, and public speaker with nearly a decade of experience managing sustainability programs and initiatives for large organizations.
Latest Podcast:
Erin Meezan, Interface's Chief Sustainability Officer
Erin Meezan leads a global team that provides technical assistance and support to the company's global business, addressing sustainability at all levels – from operations and management, to employees and customers, and in policy forums. Erin and her team are also responsible for developing industry-leading approaches to measurement, driving transparency and innovation in the field of sustainability. This includes creating a framework for and implementing the company's newest sustainability mission Climate Take Back, while also capturing successes as the company nears its Mission Zero targets in 2020.
Erin Meezan joins SUSTAINABLE NATION to discuss:
Creating carbon negative products (without offsets) and this impact on the built environment
How to balance the sustainability of a product with performance and cost
Expanding carbon negativity throughout not only products, but within Interface's own buildings and operations
Embodied Carbon in Construction Calculator (EC3) as a tool for making better choices in building
A dive into Interface's Net-Works Program and other innovative waste diversion programs
Advice and recommendations for sustainability leaders
More Podcasts
Visit the Sustainable Nation Podcast Library to listen to more podcasts.