INTERVIEWS WITH GLOBAL
LEADERS IN SUSTAINABILITY
Available through a partnership with BEP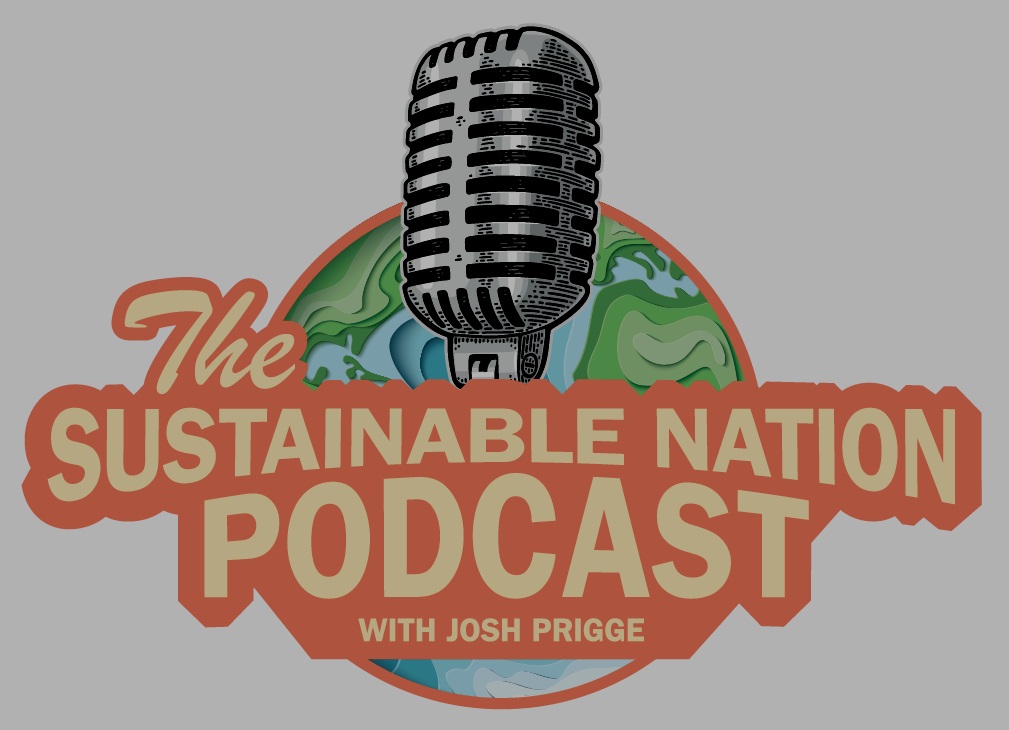 Considering incorporating sustainability strategies into your operations? Listen and learn from company leaders who are experts in sustainability as they share their experiences and advice.
Podcasts are hosted by Josh Prigge, founder and CEO of Sustridge Sustainability. Josh is a sustainability consultant, college professor, published author, and public speaker with twelve years of experience managing sustainability programs and initiatives for large organizations.
Latest Podcast:
Clare Doyle – SVP & Chief Sustainability Officer at Masonite
Clare Doyle has served as Masonite's Senior Vice President, Chief Sustainability Officer since August 2021. Previously, Clare held the roles of Senior Vice President and General Manager – UK Business from 2018 to 2021, and Senior Vice President, Business Leader – Components from 2016 to 2018. Prior to joining Masonite, Clare was with Elementis plc from 2010 to 2016 most recently as Vice President of Marketing. Prior to joining Elementis plc, she spent 11 years with Rohm and Haas Company in various roles in Corporate Development, Electronic Materials and in Architectural and Functional Coatings.
Clare Doyle Joins Sustainable Nation To Discuss:
Tips from her transition into a sustainability role
The roots of sustainability at Masonite
Masonite's plans for setting targets regarding emissions
Collaboration on sustainability both up and down the supply chain
Advice and recommendations for sustainability professionals
More Podcasts
Visit the Sustainable Nation Podcast Library to listen to more podcasts.