INTERVIEWS WITH GLOBAL
LEADERS IN SUSTAINABILITY
Available through a partnership with BEP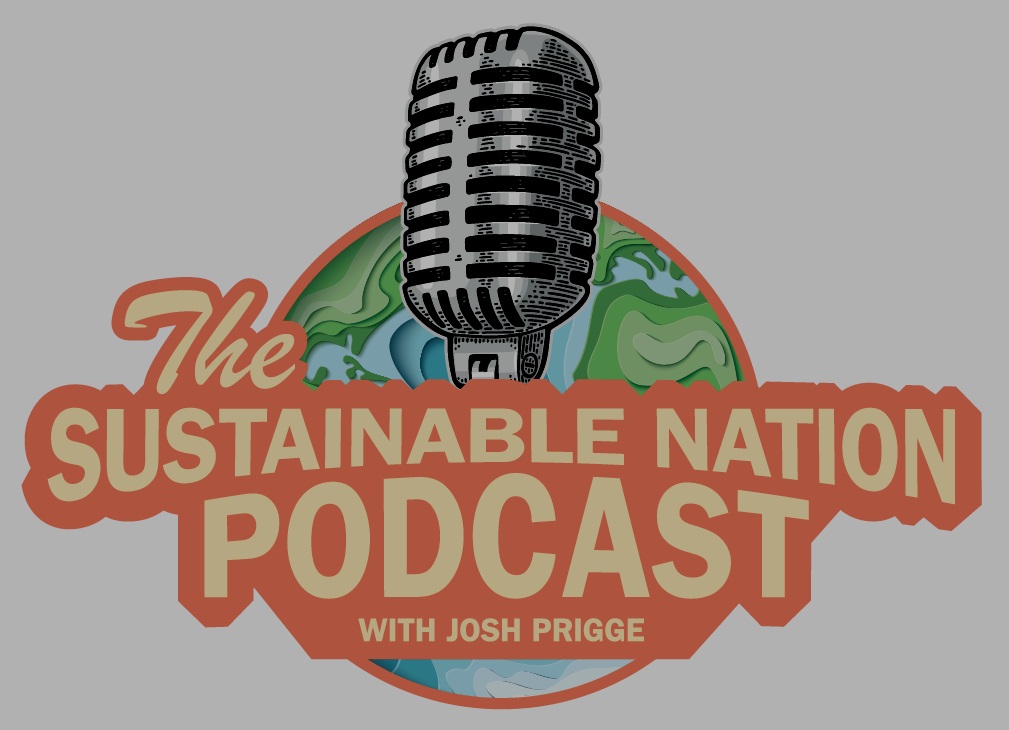 Considering incorporating sustainability strategies into your operations? Listen and learn from company leaders who are experts in sustainability as they share their experiences and advice.
Podcasts are hosted by Josh Prigge, founder and CEO of Sustridge Sustainability. Josh is a sustainability consultant, college professor, published author, and public speaker with nearly a decade of experience managing sustainability programs and initiatives for large organizations.
Latest Podcast:
Ellen Weinreb – Founder – Weinreb Group Sustainability and ESG Recruiting
Ellen has worked at the intersection of sustainability and human resources as a recruiter and consultant for 20+ years. A super connector, Ellen's passion for sustainability and ESG was sparked while obtaining her MBA from Yale and interning at L.L.Bean. Ellen is a regular speaker at industry events, as well as a contributor to Forbes, Huffington Post, and has her own column with GreenBiz entitled "Talent Show."
Ellen Weinreb joins SUSTAINABLE NATION to discuss:
The background and future of the CSO role
ESG vs. Sustainability
The future of supply and demand for sustainability professionals
How to address the great resignation and keep people in the field
DEI in sustainability
More Podcasts
Visit the Sustainable Nation Podcast Library to listen to more podcasts.