INTERVIEWS WITH GLOBAL
LEADERS IN SUSTAINABILITY
Available through a partnership with BEP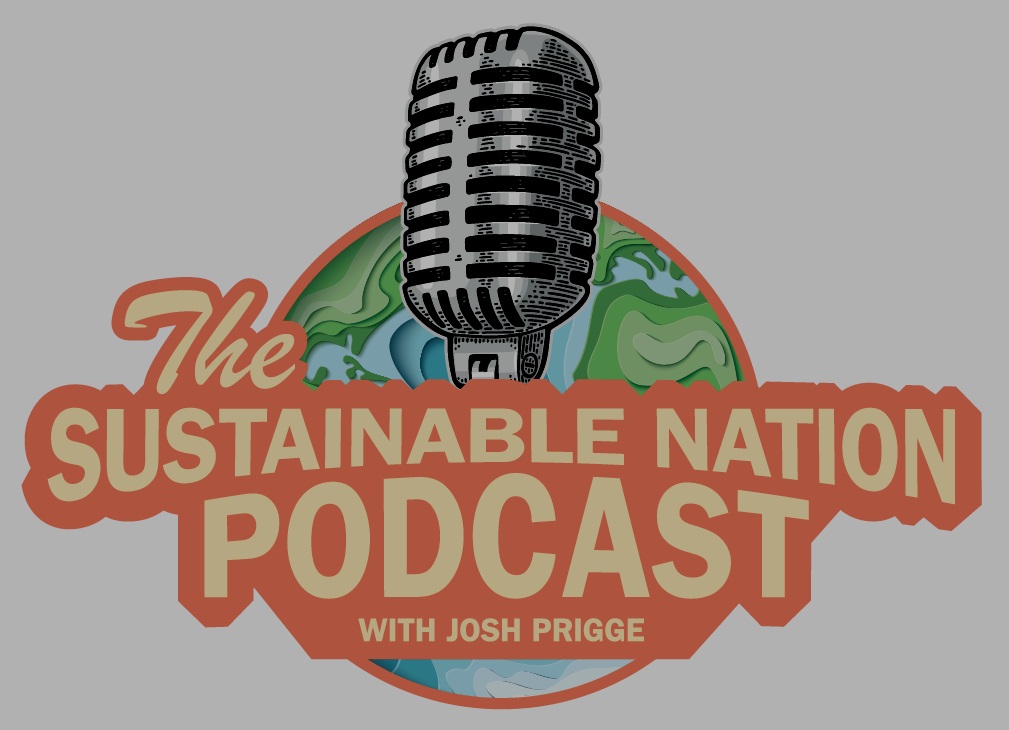 Considering incorporating sustainability strategies into your operations? Listen and learn from company leaders who are experts in sustainability as they share their experiences and advice.
Podcasts are hosted by Josh Prigge, founder and CEO of Sustridge Sustainability. Josh is a sustainability consultant, college professor, published author, and public speaker with nearly a decade of experience managing sustainability programs and initiatives for large organizations.
Latest Podcast:
Tabitha Upshaw – NI Senior Director of Brand, Reputation & Impact
As Senior Director of Brand, Reputation & Impact, Tabitha Upshaw leads NI's global Environment, Social, and Governance (ESG) strategy, where purpose and social impact meet brand.
A seasoned marketing and nonprofit leader, Tabitha has worked at the intersection of brand and corporate citizenship for more than 10 years, helping organizations use their strengths and innovative spirit to be a powerful force for good.
Tabitha Upshaw JOINS SUSTAINABLE NATION TO DISCUSS:
Transitioning into a career in Impact
The history of corporate impact at NI
NI's STEM education initiatives
Advice and recommendations for sustainability leaders
More Podcasts
Visit the Sustainable Nation Podcast Library to listen to more podcasts.