INTERVIEWS WITH GLOBAL
LEADERS IN SUSTAINABILITY
Available through a partnership with BEP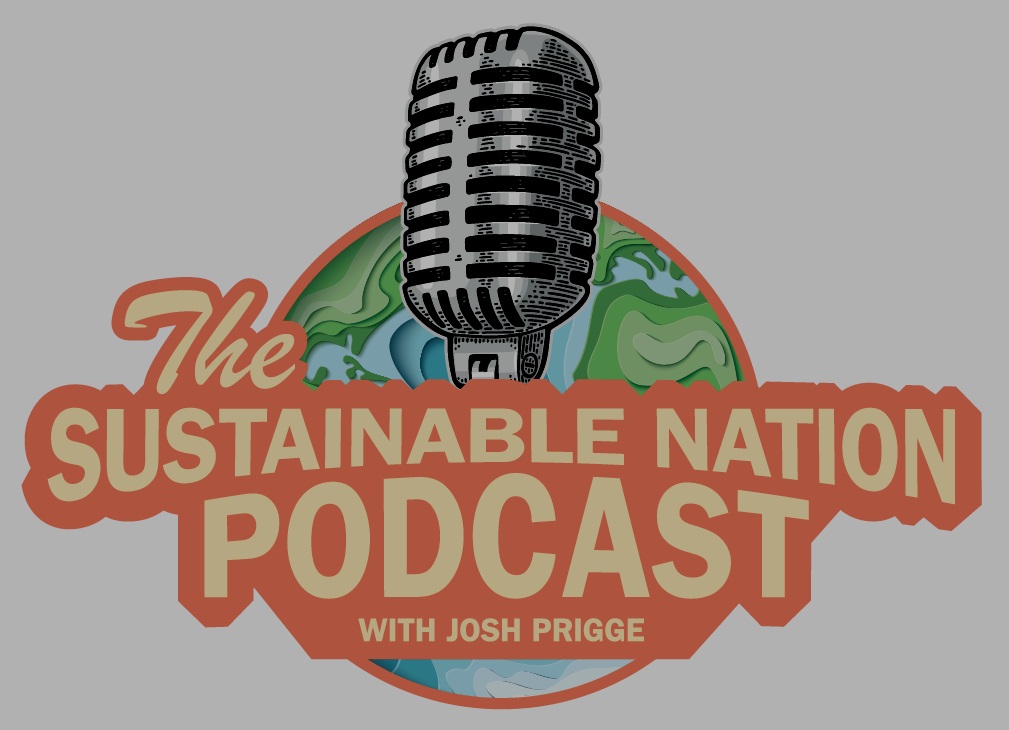 Considering incorporating sustainability strategies into your operations? Listen and learn from company leaders who are experts in sustainability as they share their experiences and advice.
Podcasts are hosted by Josh Prigge, founder and CEO of Sustridge Sustainability. Josh is a sustainability consultant, college professor, published author, and public speaker with twelve years of experience managing sustainability programs and initiatives for large organizations.
Latest Podcast:
Emilio Tenuta – Chief Sustainability Officer at Ecolab
Emilio Tenuta is senior vice president of Corporate Sustainability and chief sustainability officer for Ecolab. For the past 11 years, he has led Ecolab's strategic sustainability journey and is actively involved in advancing global sustainability practices, with a significant focus on water stewardship and climate action. In recent years, he's become a leader in environmental, social and governance (ESG) practices and reporting. Partnering with investor relations and Ecolab's Chief Executive Officer, Tenuta has advanced Ecolab's reputation as an ESG leading company. He is chair of the board of directors of the World Environment Center, a global non-profit, non-advocacy organization. Emilio is also on the leadership council of the Corporate Eco Forum.
Emilio Tenuta Joins Sustainable Nation To Discuss:
Prioritizing sustainability work between customers and internal operations
Ecolab establishing themselves as a corporate leader in the Dow Jones Sustainability World Index, CDP, and in other rankings
Water and climate; the Ecolab Water for Climate strategy and The Water Resilience Coalition
Closing the 'say-do' sustainability gap
Advice and recommendations for sustainability professionals
More Podcasts
Visit the Sustainable Nation Podcast Library to listen to more podcasts.