INTERVIEWS WITH GLOBAL
LEADERS IN SUSTAINABILITY
Available through a partnership with BEP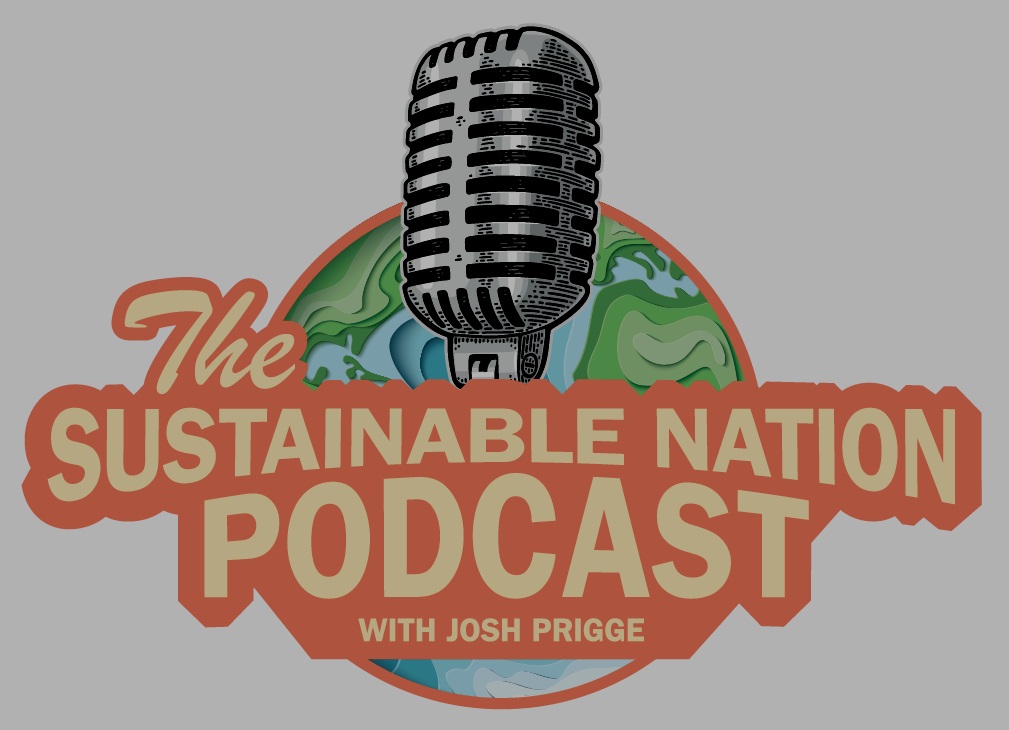 Considering incorporating sustainability strategies into your operations? Listen and learn from company leaders who are experts in sustainability as they share their experiences and advice.
Podcasts are hosted by Josh Prigge, founder and CEO of Sustridge Sustainability. Josh is a sustainability consultant, college professor, published author, and public speaker with twelve years of experience managing sustainability programs and initiatives for large organizations.
Latest Podcast:
Michael Cooke – Vice President, Social & Environmental Responsibility at Jabil
Michael Cooke has held senior EHS positions in various industries ranging from pharmaceuticals and chemicals to inks and coatings and engineering. In these roles he has led businesses to world-class performance against industry peers and the top centile when benchmarked against all industries.
Michael has also held senior positions outside of EHS – as business director for a pharma division and Strategy, Mergers and Acquisition director for EMEA/Asia regions.
Currently, Michael is the Vice President of Social and Environmental Responsibility for Jabil, based in Zurich, heading EHS and Sustainability globally. In this role, he balances various functional activities, from site and people, social responsibility and human rights, HSE, health and wellbeing — linking this to a clear and effective sustainability strategy creating business value.
Michael Cooke Joins Sustainable Nation To Discuss:
The history of sustainability at Jabil
How to engage a large number of employees across many sites with sustainability goals
Jabil's strategy to achieving reduction in emissions without purchasing carbon credits: reduce, produce, procure
The challenges to achieving scope 3 emissions reductions a large number of suppliers
The importance and incorporation of health and wellness into Jabil's strategy
Advice and recommendations for sustainability professionals
More Podcasts
Visit the Sustainable Nation Podcast Library to listen to more podcasts.