INTERVIEWS WITH GLOBAL
LEADERS IN SUSTAINABILITY
Available through a partnership with BEP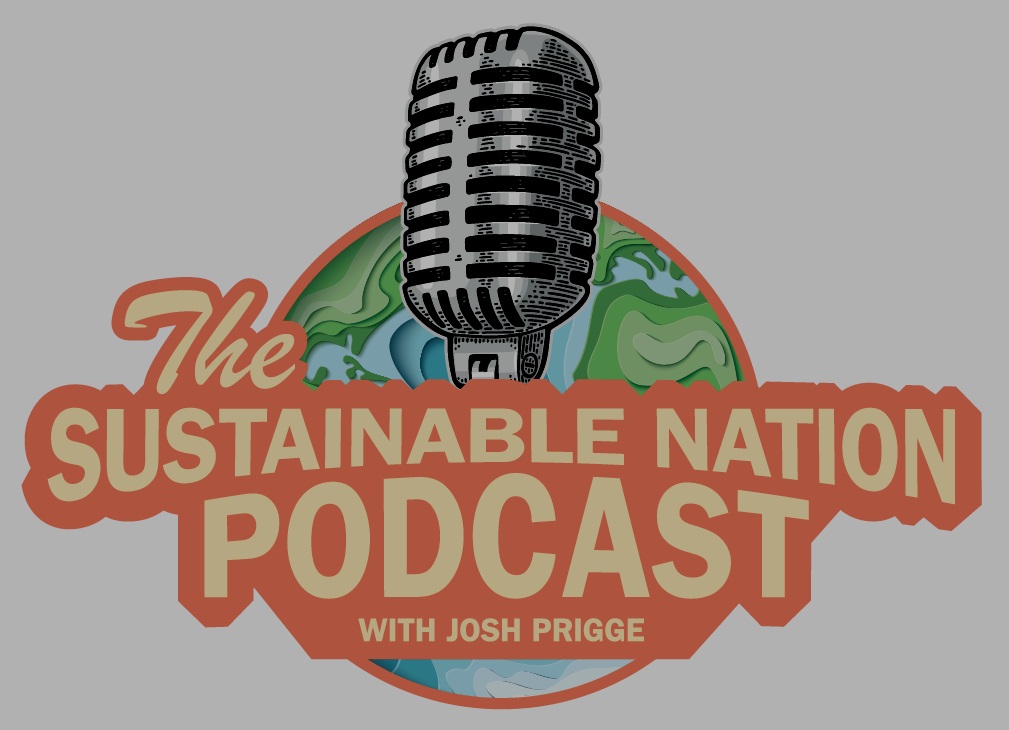 Considering incorporating sustainability strategies into your operations? Listen and learn from company leaders who are experts in sustainability as they share their experiences and advice.
Podcasts are hosted by Josh Prigge, founder and CEO of Sustridge Sustainability. Josh is a sustainability consultant, college professor, published author, and public speaker with twelve years of experience managing sustainability programs and initiatives for large organizations.
Latest Podcast:
Clarke Murphy – Board and CEO Leadership Advisor at Russell Reynolds Associates
Clarke Murphy is a leadership expert who advises the world's top companies on leadership strategies that fuel profitable growth and value for all stakeholders. He has particular expertise helping boards include sustainable competencies and track record into multi-year CEO succession processes. As the former CEO of Russell Reynolds from 2011-2021, he spearheaded a purpose-driven approach to business and led the firm through its greatest period of growth.
Clarke Murphy Joins Sustainable Nation To Discuss:
Commercial Leadership vs. Sustainable Leadership
The mindset and four competencies of sustainable pioneers
Insight on companies using sustainability to recruit/retain top talent
How companies are preparing for potential SEC regulations
Advice and recommendations for sustainability professionals
More Podcasts
Visit the Sustainable Nation Podcast Library to listen to more podcasts.