INTERVIEWS WITH GLOBAL
LEADERS IN SUSTAINABILITY
Available through a partnership with BEP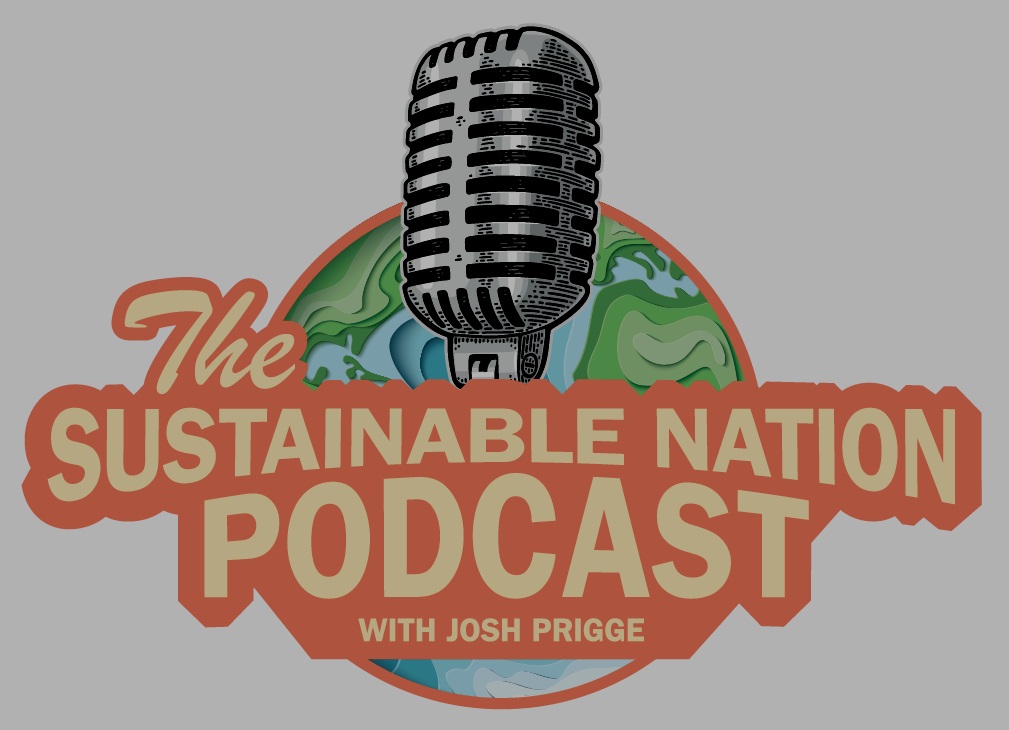 Considering incorporating sustainability strategies into your operations? Listen and learn from company leaders who are experts in sustainability as they share their experiences and advice.
Podcasts are hosted by Josh Prigge, founder and CEO of Sustridge Sustainability. Josh is a sustainability consultant, college professor, published author, and public speaker with nearly a decade of experience managing sustainability programs and initiatives for large organizations.
Latest Podcast:
Braden Kay – Director of Sustainability, City of Tempe
Braden Kay is the director of sustainability for the City of Tempe. He was recently the sustainability project manager for the City of Orlando, where he led sustainability implementation in waste diversion, urban forestry, and urban agriculture programs. 
Braden Kay joins SUSTAINABLE NATION to discuss:
Tips for starting sustainability programs in cities
Learning from indigenous people and incorporating their ideas into sustainability strategies
Developing a climate action plan
Trade-offs between focusing on climate adaptation vs. mitigation when faced with limited resources
Ensuring water security in dry regions like Tempe
Advice and recommendations for sustainability leaders
More Podcasts
Visit the Sustainable Nation Podcast Library to listen to more podcasts.