INTERVIEWS WITH GLOBAL
LEADERS IN SUSTAINABILITY
Available through a partnership with BEP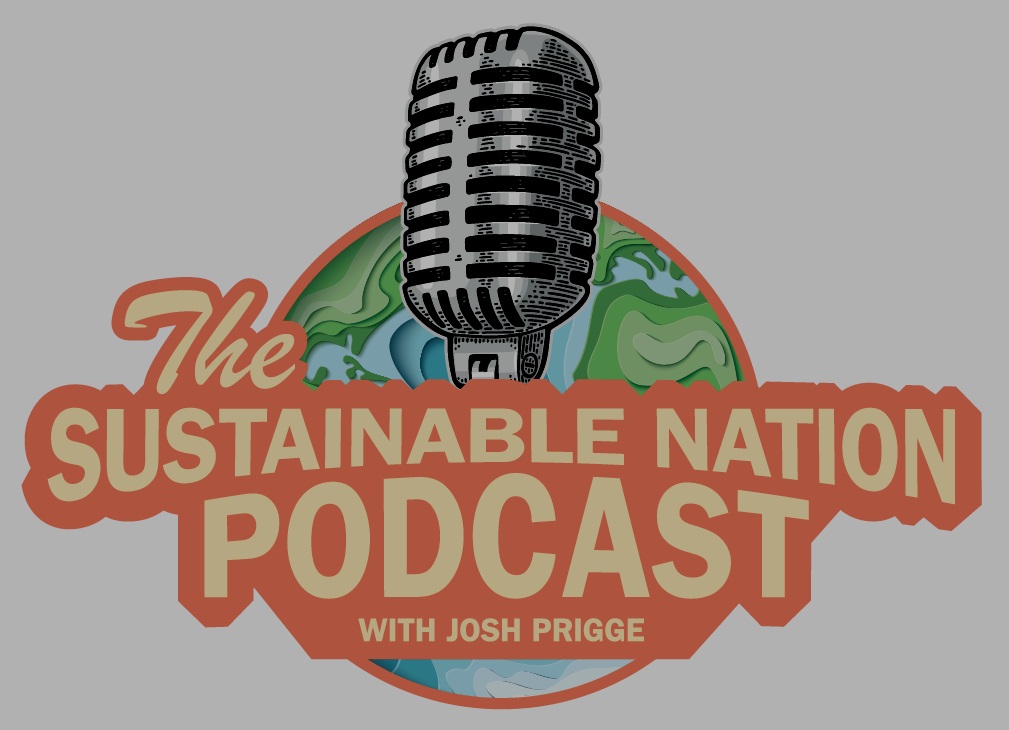 Considering incorporating sustainability strategies into your operations? Listen and learn from company leaders who are experts in sustainability as they share their experiences and advice.
Podcasts are hosted by Josh Prigge, founder and CEO of Sustridge Sustainability. Josh is a sustainability consultant, college professor, published author, and public speaker with twelve years of experience managing sustainability programs and initiatives for large organizations.
Latest Podcast:
Tara Brown – Senior Director of Corporate Responsibility at Jack Henry
Tara is Senior Director of Corporate Responsibility at Jack Henry. She leads the strategy and execution of the organization's corporate sustainability efforts, including corporate ethics, the transition to a low carbon future, philanthropy and sustainability related reporting.
Tara Brown Joins Sustainable Nation To Discuss:
The transition from a role in HR to a role in sustainability 
What it means for Jack Henry to be a purpose-driven company
Preparing sustainability reports and reports for SEC climate disclosures 
Getting support to pursue science-based targets
Business Innovation groups at Jack Henry
Advice and recommendations for sustainability professionals
More Podcasts
Visit the Sustainable Nation Podcast Library to listen to more podcasts.